Welcome to the Universe
This is the universe! Here's how you can learn more! Just ask Nasa yourself: Ask Nasa.
Enjoy the site everyone.
Isn't it amazing to look at this amazing area of wide space.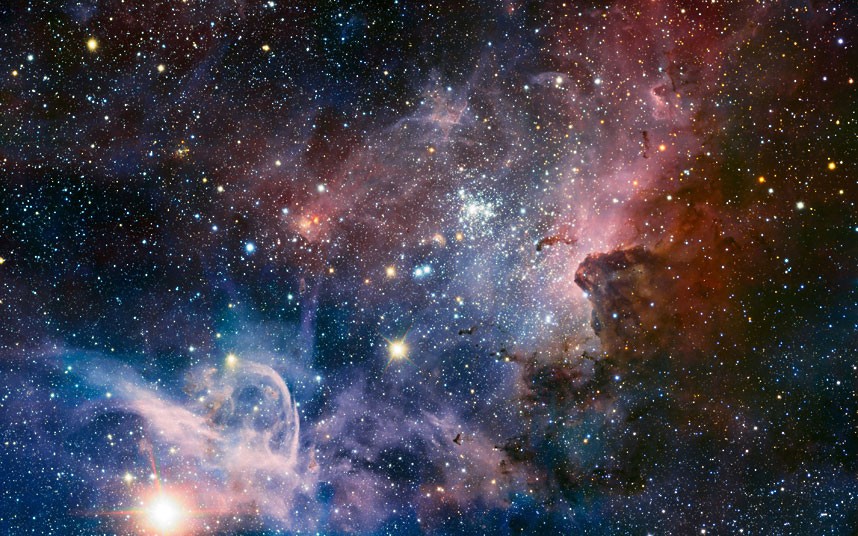 Here's how to find star constelations as a start to help you:
Get a telescope.
Get a star map.
Then start trying to find various constellations of stars.
See how small we are compared to the whole universe!

To learn more, check out these Stars!